Improper use of an MEWP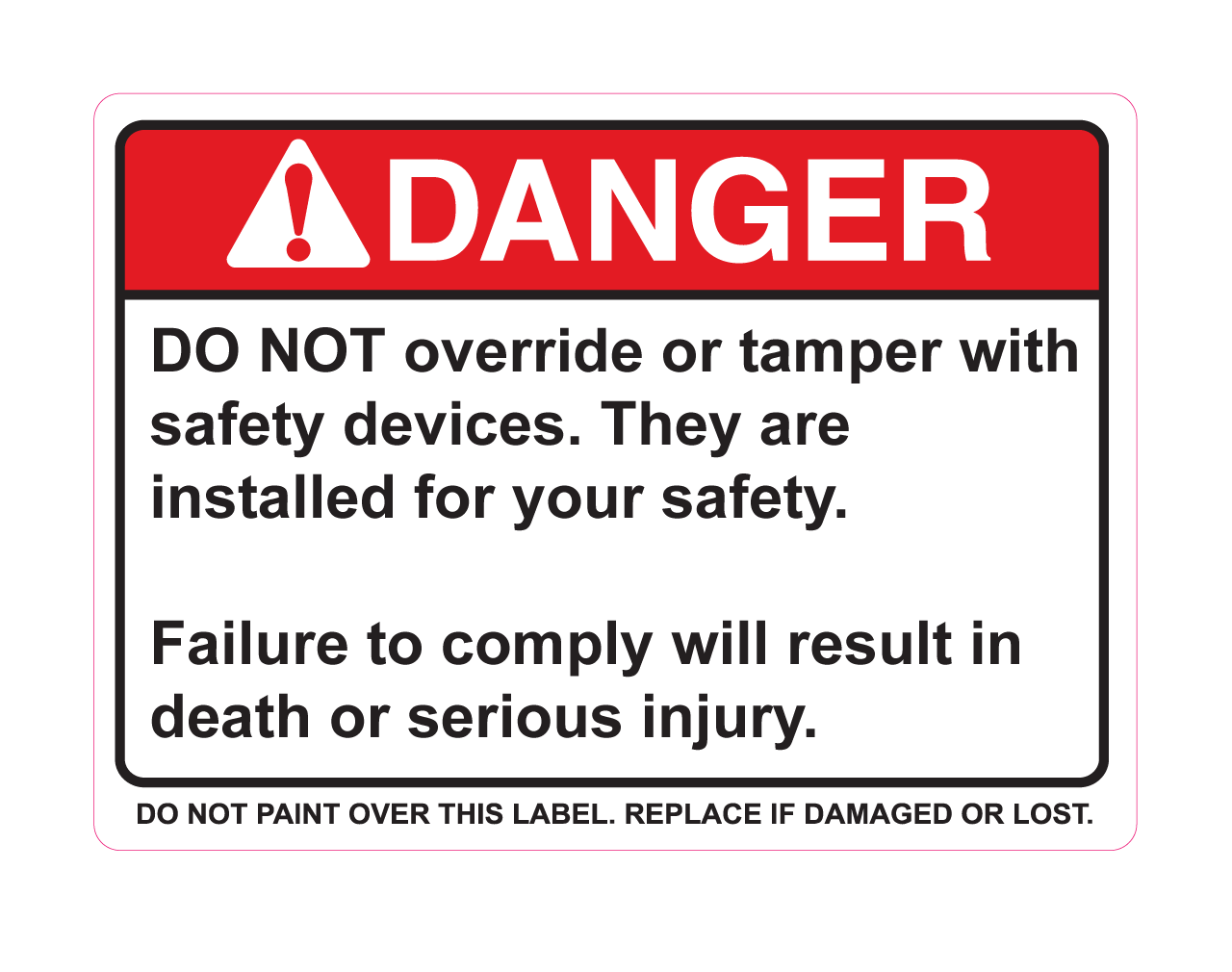 The improper use of MEWPs can give rise to serious injuries and even fatalities. Under Section 12 of the Workplace Safety and Health Act (WSHA), employers are required to ensure the safety and health of their employees.
Never adjust leveling jacks while platform is elevated and/or occupied
Keep the platform floor clear of debris
NEVER override safety devices
Position lift on level, stable ground
Never overload equipment
Use of Planks or pallets to increase working height
Use of Planks to increase working height on scissor lift is not allowed!